Green Practices
If you are looking for a dental practice in Austin that offers exceptional dental care and green dental practices, you can turn to the caring professionals at ATX Family Dental. We are a family dental practice that serves the residents of Austin, Texas and the surrounding communities with the highest quality and environmentally conscious general dentistry, cosmetic dentistry, and sedation dentistry.
Our first priorities are patient care, patient comfort and green dental practices that protect the environment. We are committed to delivering top quality dental care by using the best and safest dental technology available and by utilizing eco-friendly systems.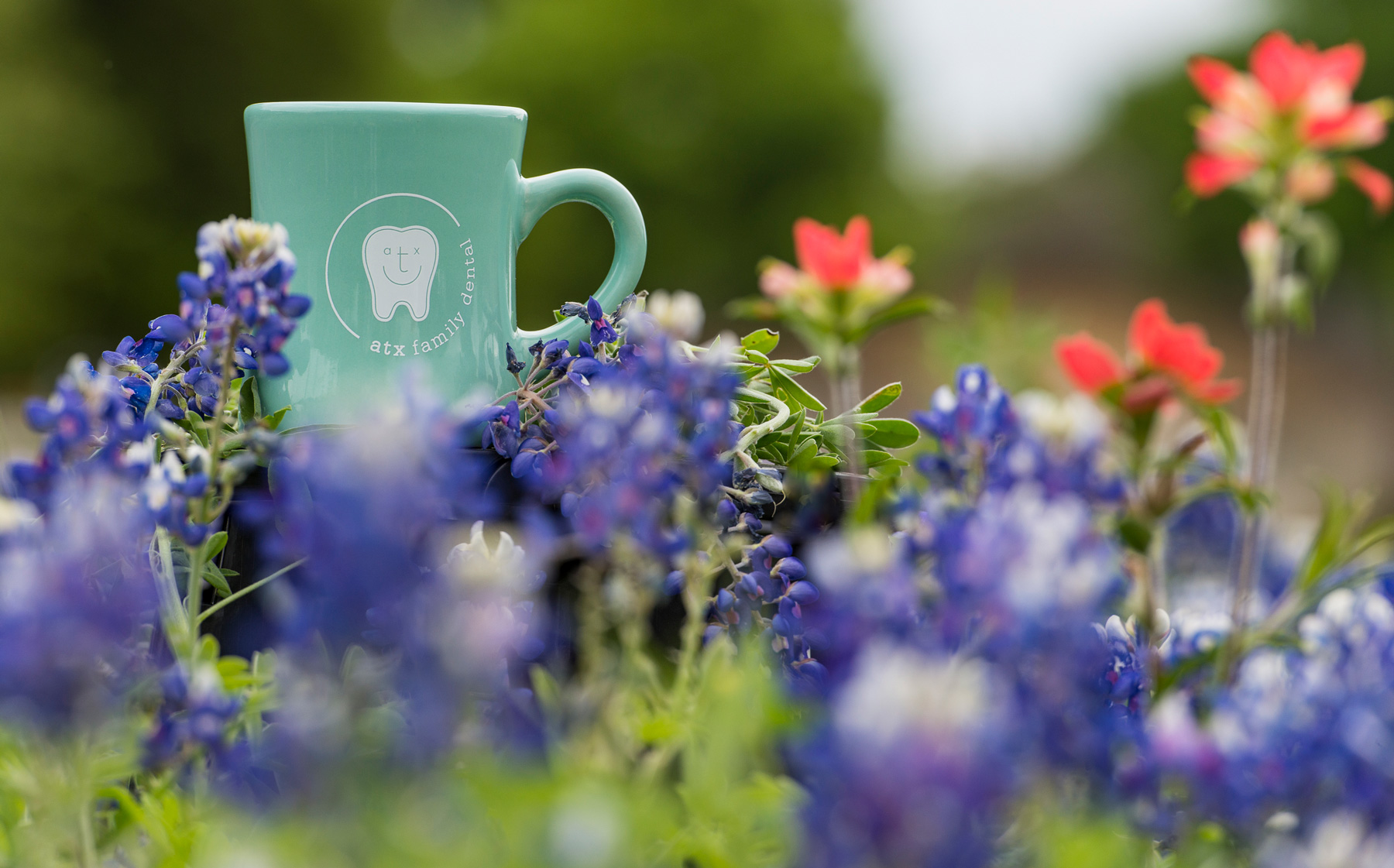 Eco-friendly Dentist
Dr. Adam Gutwein, DMD is an eco-friendly dentist that you can trust to provide comprehensive oral care that is safe for all members of your family and that is safe for the environment. Our office understands that we are stewards of the earth, and we are committed to preserving resources and protecting the environment. We use a number of eco-friendly systems in order to provide the best possible dental care services possible. We understand that elements which are not deemed safe for the environment have no place inside your mouth.
Being an eco-friendly dentist requires a commitment to providing patients with the most exceptional dental care while also protecting the earth. Austin, Texas is a beautiful piece of country that deserves to be respected and well maintained. ATX Family Dental is proud to be a green dental practice. Please contact our office to inquire about more information or to schedule an appointment. We look forward to serving you and your family by helping you to achieve and maintain a healthy, beautiful smile.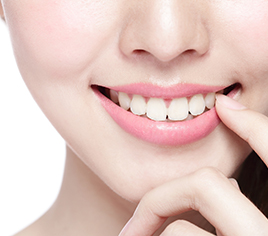 Dental bonding
ATX Family Dental is proud to provide dental bonding to patients who wish to cosmetically enhance their smiles. This relatively simple procedure can be done in a single dentist visit, making it one of the quickest methods of improving your smile.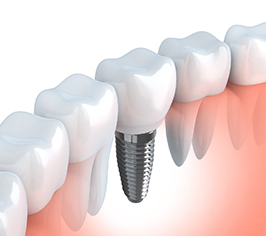 Dental implants
Dental implants are said to be the most revolutionary dental service to become available in the last century. Dental implants are a permanent solution to the replacement of missing teeth, and there is no comparison in value or results.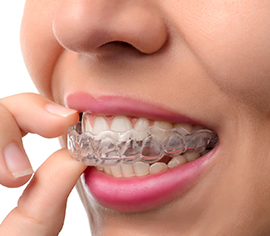 Orthodontics
ATX Family Dental offers orthodontic care to patients of all ages. Orthodontics helps millions of Americans achieve a beautifully straight smile each year in the United States alone. Our orthodontic services include the options of Invisalign® and Six Month Smiles®.