Millions of Americans (especially children) don costumes and set out into their neighborhoods in search of spooky scenes and sweet treats for Halloween. It's definitely a fun experience, but eating too much sugar can have a lasting effect on your smile. To preserve your dental health—and your kids'—try these useful tips. Eat Better Snacks at […]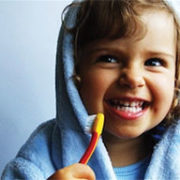 If you've got a little one who isn't a fan of the dentist, you probably know you're not alone. But teaching kids the importance of healthy teeth and gums now is one of the best ways to ensure healthy smiles for a lifetime.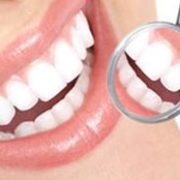 Confused about what's actually going on with your fillings, root canal, bonding or other dental procedure? Read on as we break down three common dental services.