Emergencies
If you have a dental emergency occur here in the Austin, Texas area, please let ATX Family Dental be the dental practice that you turn to for exceptional dental care. Dental emergencies can be very scary, especially when permanent teeth are involved. Your permanent teeth are meant to last a lifetime, and they will not be naturally replaced. Making sure that you receive prompt attention for your dental emergencies is an essential element in saving your tooth or receiving the most optimal treatment possible.
ATX Family Dental is proud to have Dr. Adam Gutwein lead our practice and offer expert treatment as an emergency dentist. Our entire staff provides top quality dental care for patients of all ages, and we are careful to keep your comfort and relaxation at the forefront, even in dental emergencies. We encourage you to make ATX Family Dental the dental practice that your family turns to for exceptional service. We look forward to taking care of all your oral health care needs.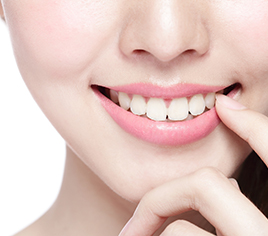 Dental bonding
ATX Family Dental is proud to provide dental bonding to patients who wish to cosmetically enhance their smiles. This relatively simple procedure can be done in a single dentist visit, making it one of the quickest methods of improving your smile.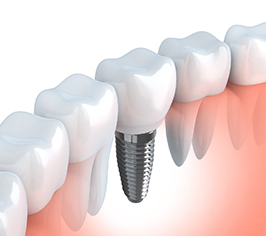 Dental implants
Dental implants are said to be the most revolutionary dental service to become available in the last century. Dental implants are a permanent solution to the replacement of missing teeth, and there is no comparison in value or results.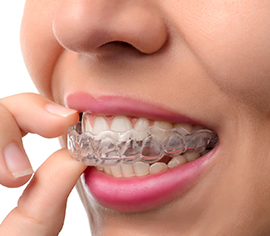 Orthodontics
ATX Family Dental offers orthodontic care to patients of all ages. Orthodontics helps millions of Americans achieve a beautifully straight smile each year in the United States alone. Our orthodontic services include the options of Invisalign® and Six Month Smiles®.
Tooth Pain Relief
Tooth pain should never be ignored. Whether you are experiencing sharp sensations from tooth sensitivity, pain while eating or your mouth just aches – these are all indicators that something potentially serious is going on inside your mouth. At ATX Family Dental, we know that no dental emergency happens at a convenient time where you can easily work it into your busy life. That is why we leave open appointments in our schedule each day to accommodate for dental emergencies and for patients who are seeking tooth pain relief.
At ATX Family Dental, we are committed to providing patient-centered, comfortable dental care. Dental emergencies are often high stress situations and we will do all that we can to ease your anxieties and worries while you receive the proper attention and treatment necessary. Do not put off seeking treatment if you are experiencing tooth pain. Contact our office right away and we will see you right away. We will treat you with the highest level of compassion as we work to help you find relief.