Specials + savings
ATX Family Dental has great new patient specials as well as savings plans. Please see below to review our current new patient specials and other savings plan ideas.
Coupons
ATX Dentistry provides special coupon offers for new patients as a thank you for visiting us for the first time and giving us the opportunity to serve you. You can see our current coupon specials here on the website. No need to print them. Simply mention that you are a new patient and would like to take advantage of the new patient coupon specials. Our office staff will be happy to adjust your pricing to reflect the savings mentioned on the website coupons.
$109
cleaning, exam and xrays
For new patients only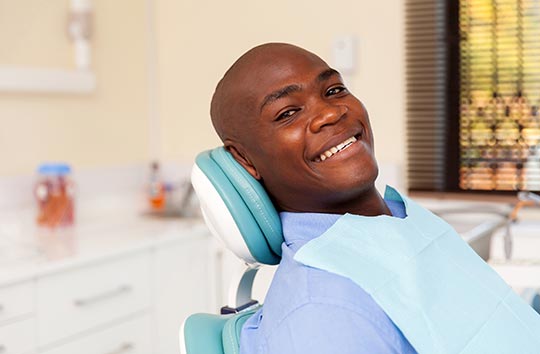 Whether you want to brighten your smile with a cosmetic procedure or you don't have dental insurance for routine preventative care, we make it possible for patients to receive the dental services they need and desire by providing excellent patient specials on select procedures. Our specials may change on a periodic basis, but they allow many of our patients to enhance their smile beauty, restore tooth damage or simply get a professional dental cleaning at a special discounted rate.
At ATX Family Dental, we are work hard to remove the obstacles that prevent you from getting the high quality dental care you deserve. Whether it is easing your anxiety with sedation dentistry, allowing a family block appointment to fit your busy schedule or offering our unbeatable savings plan and specials to alleviate your financial burdens, we make dental care easy and rewarding.
ATX Family Dental Wellness Plan
Not having insurance should never become a barrier to maintaining your oral health. The Wellness Plan is our way of looking out for you and your family. The plan is designed to relieve the financial burden associated with dental assessments and treatment. You can save from 30-50% off your treatments, based on the average for the area.
Benefits Simplified – The Wellness Plan gives you 2 free dental cleanings per year and all treatment needed or elected in that year is 20% off our everyday low prices.
FAQs
Who is the Wellness Plan for?
If you or your family is not insured, this is the ideal money saving plan for you.
How much does membership cost?
The plan costs $94 per year for individuals and $188 for families with children under the age of 18.
Where do I sign?
Speak with our friendly staff and we will get the ball rolling from there.
with
plan

Exam and Xrays
Regular Cleaning
1 Surface White Filling
Root Canal
Porcelain Crown
without
plan

$163
$98
$182
$740
$1214